Experienced | Knowledgeable | Dedicated | Versatile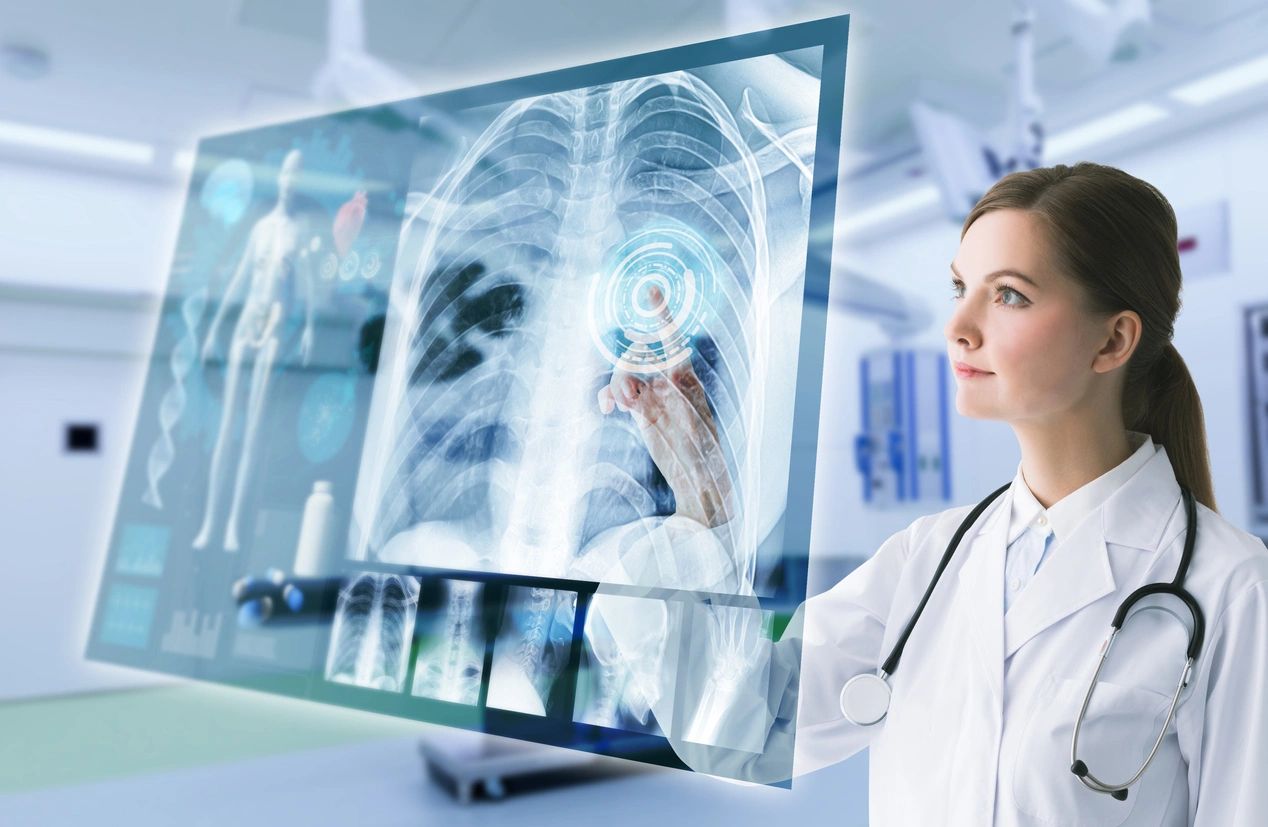 Welcome to Weber Rosselli & Cannon LLP, the right intellectual property law firm to ensure your ideas are fully protected.
Serving clients ranging from garage inventors and local businesses to national and multinational firms, we provide comprehensive services, for a wide range of clients. Specializing in patent, trademark, and copyright law, we have the knowledge and experience to meet your business objectives.
Contact us today for a consultation.